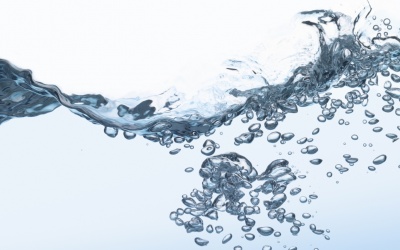 Utilities
Velocity for Utilities provides expanded payment options for both residential and commercial utility customers while reducing operating costs. Velocity offers both a no-cost option, funded by convenience fees, as well as a traditional merchant services model.
Web Payments
Over-the-Counter Payments
Over-the-Phone & IVR Payments
Electronic Bill Presentment and Payment With Paper Bill Opt-Out
Remote Deposit Capture/Check Conversion
Velocity's enterprise solution offers your customers the payment flexibility they deserve, while providing you with the security and controls you need.
REDUCED PRINTING AND MAILING COSTS
Twenty-four hour account access with paper bill opt-out cuts billing costs by reducing the need to print and mail paper bills. Automated payment options and electronic bill presentment with self-service payment history lowers support calls, while improving customer satisfaction.
SCALABILITY AND EASY BACK-OFFICE INTEGRATION
Velocity solutions are rapidly deployable and integrate effortlessly with existing CRM, accounts receiveable and accounting systems. Velocity for Utilities offers turnkey implementation and installations, comprehensive training, consulting services and technical support, combined with 24-hour support for utility staff. Velocity's fully-hosted solution reduces your technical support and infrastructure costs while maintaining the highest level of specialized support available.
LOW TRANSACTION COSTS
Velocity offers an assortment of payment options for your customers. Improved revenue collection methods and payment processing enables delinquent collection with continued service at lower operating cost. Improvement in cash flow lowers account receivable days and reduces bad debt.
Files to Download:
Velocity for Utilities.pdf