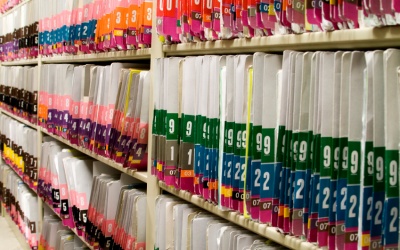 Billing Services
Medical billing is a highly competitive industry requiring state-of-the-art payment options for consumers. Leveraging technology, Velocity enables billing services to establish significant competitive advantages by expanding payment options and offering patients 24-hour bill payment access.
Point of Service Payments
Over-the-Phone & IVR Payments
Web Payments
Remote Deposit Capture/Check Conversion
Electronic Bill Presentment and Payment With Recurring Payments and Plans
Robust Reporting
LOWER TRANSACTION AND BILLING COSTS
Electronic payments and billing can significantly reduce processing costs, manual efforts, and administrative costs associated with traditional paper check collections. Streamlined receivable management with Velocity can include credit cards, debit cards, online checks and check conversion. Velocity's client-branded service can propel your billing service over the competition with increased profitability and expanded services.
TURN-KEY SERVICE WITH 24-HOUR SUPPORT
Velocity is a turn-key service, fully hosted with no client installed components. Because Velocity transfers sensitive payment information electronically, it uses the highest standards in data security, protecting the integrity of confidential data. HIPAA, PCI/CISP, and SSAE 16 certifications offer the privacy and security required for proper payment processing.
DELINQUENT ACCOUNT MANAGEMENT
By offering structured payment plans, recurring payments and future-dated transaction acceptance through Velocity, billing services can quickly resolve and prevent delinquent accounts, improve post adjudication processing and reduce customer service inquiries.