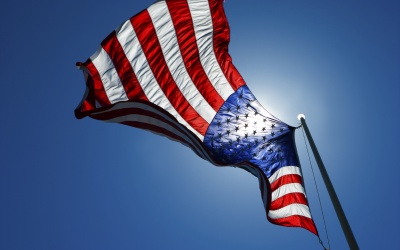 Federal Government
Velocity for Government expands payment options for citizens while streamlining the organization's revenue collection and reconciliation processes. These are essential efforts for today's government organization. Velocity for Government offers a full array of electronic payment solutions while reducing operating costs and transaction fees.
Web Payments
Over-the-Counter & Kiosk Payments
Over-the-Phone & IVR Payments
Online Shopping Cart Payments
Electronic Bill Presentment and Payment
Convenience/Service Fee & Non-Convenience/Service Fee Models
Velocity's enterprise solution helps satisfy citizen demand for payment flexibility, while ensuring that they receive the highest levels of service.
LOWER COSTS, EXPANDED SERVICES
Velocity will reduce transaction fees and expand citizen access to government services through 24-hour payment self-service web payments and electronic bill presentment. Velocity is a secure, modular and customizable tool for essential cash controls.
SCALABILITY AND EASY BACK-OFFICE INTEGRATION
Velocity solutions are rapidly deployable and integrate effortlessly with existing CRM, accounts receivable and accounting systems. Velocity for Government offers turnkey implementation and installations, comprehensive training, consulting services and technical support, combined with 24-hour support for your staff. Velocity's fully-hosted solution reduces your technical support and infrastructure costs while maintaining the highest level of specialized support available. Additionally, Velocity for Government is the only electronic payment solution that is fully integrated with the Federal Government's Pay.gov platform.