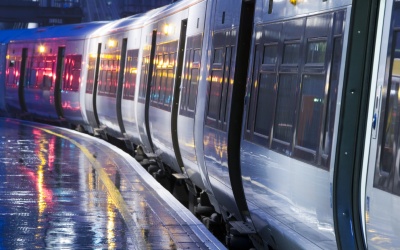 Mass Transit
Velocity provides transit authorities with the solutions necessary to offer the full array of payment channels and services to its riders. Authorities can deploy web applications that make it easy for customers to purchase fare cards, as well as establish recurring payment plans to automatically replenish their travel cards.
Credit Card & ACH Payment Processing
Customer Self Service & Assisted Payment Solutions
One Time & Recurring Payment Plans
PCI, SSAE 16 & NACHA Compliant
Velocity's solutions are designed to quickly process a rider's payment and easily support large numbers of payments during periods of peak ridership. Velocity offers easy-to-use customer self-service options via the web, IVR, as well as solutions for your call center, and point of sale locations. With a Velocity for Mass Transit payment solution, you can focus on getting your riders from Point A to Point B while we handle all of your payment and revenue management needs.
Files to Download:
Velocity for Mass Transit.pdf