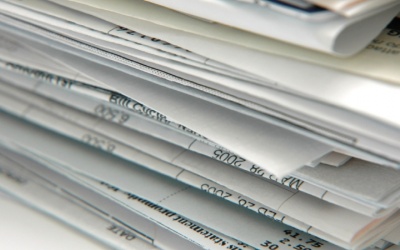 Bill Presentment & Payment
Velocity's full range of bill presentment capabilities allows clients to deploy basic or advanced bill presentment and self-service capabilities to meet their customer's payment expectations. Velocity enables the client to direct customers to Velocity-hosted data lookup and presentment pages.
Customer Self-Service, Password-Protected Customer Profile Registration and Management
Scheduled & Recurring Payments Processing
Stored Payment Methods
Payment History
Paper Bill Opt-Out
While Basic Bill Presentment allows for simple one-time payment information entry and transaction submission for processing, Velocity's Advanced Bill Presentment and Payment solution offers a more feature rich option for those clients who wish to offer their customers a complete self-service solution.
Files to Download:
Velocity Bill Presentment Brochure.pdf