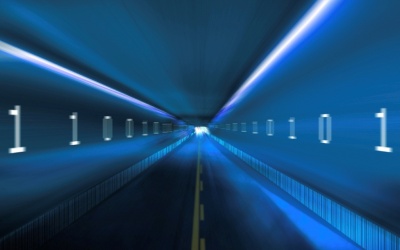 Gateway Payments
Velocity offers gateway processing solutions for those clients that want to add payment collection capabilities to their existing legacy systems, including kiosks, cashiering solutions and hosted IVR systems. Velocity's gateway is certified and secure, providing clients with the transaction processing capabilities they want, and the security they need.
Single Transaction and Batch Processing Options
Real-Time and Recurring Payments Processing
Credit Card, Debit Card, and ACH Processing
Convenience/Service Fee and Non-Convenience/Service Fee Solutions
Kiosk Integration
Govolution has a gateway payment solution that will meet the specific needs of each and every client.
SCALABILITY AND EASY BACK-OFFICE INTEGRATION
Velocity gateway solutions are rapidly deployable and integrate effortlessly with existing client systems. Velocity offers turnkey implementation and installations, comprehensive training, consulting services and technical support, combined with 24-hour support for your staff.
INTEGRATED, ONLINE REPORTING
With real time reporting, Velocity provides collections data to back office systems and Customer Support personnel. Velocity provides a flexible, easy to use solution.
Files to Download:
Velocity Gateway Payments Brochure.pdf