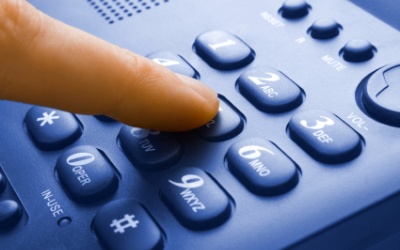 IVR Payments
Velocity's fully-integrated Interactive Voice Response (IVR) system provides an additional channel for accepting electronic payments. The integration provides callers the ability to make payments using their credit card, branded debit card, or electronic check using a telephone.
Text-to-Speech and Professional Voice Talent is Available for IVR Prompt Recordings
Multi-Lingual Language Support
Toll-Free Phone Numbers are Available
Bill Lookup Feature Ensures Proper Payments
Provided Confirmation Number Aids Customer Support
Press "0" for Operator Assistance is Available
A standardized call script ensures rapid deployment of the product, but customization of the call script is also possible to meet the specific needs of the client.
Files to Download:
Velocity IVR Payments Brochure.pdf