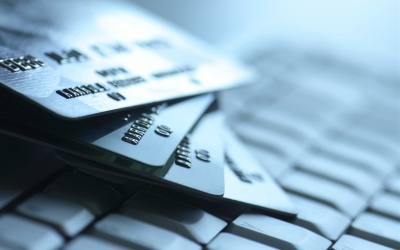 Web Payments
Velocity offers several web solutions that make the collection of one-time payments via the web simple and secure. Product solutions range from fully hosted, public-facing payment interfaces to back-end transaction processing gateways.
Fully-Hosted or Client-Hosted Solutions
Fully Branded to Client Requirements
Ability for Payer to Store Payment Methods for Future Use
Self-Service Automatic Payment Plan Enrollment and Management
Convenience/Service Fee or Non-Convenience/Service Fee Solutions
Govolution has a web payment solution that will meet the specific need of each and every client.
SCALABILITY AND EASY BACK-OFFICE INTEGRATION
Velocity web solutions are rapidly deployable and integrate effortlessly with existing CRM, accounts receiveable and accounting systems. Velocity offers turnkey implementation and installations, comprehensive training, consulting services and technical support, combined with 24-hour support for your staff.
INTEGRATES WITH EXISTING SYSTEMS
With real time, online reporting, Velocity easily transmits collections data to back office systems. Velocity provides a flexible, easy to deploy solution.
Files to Download:
Velocity Web Payments Brochure.pdf